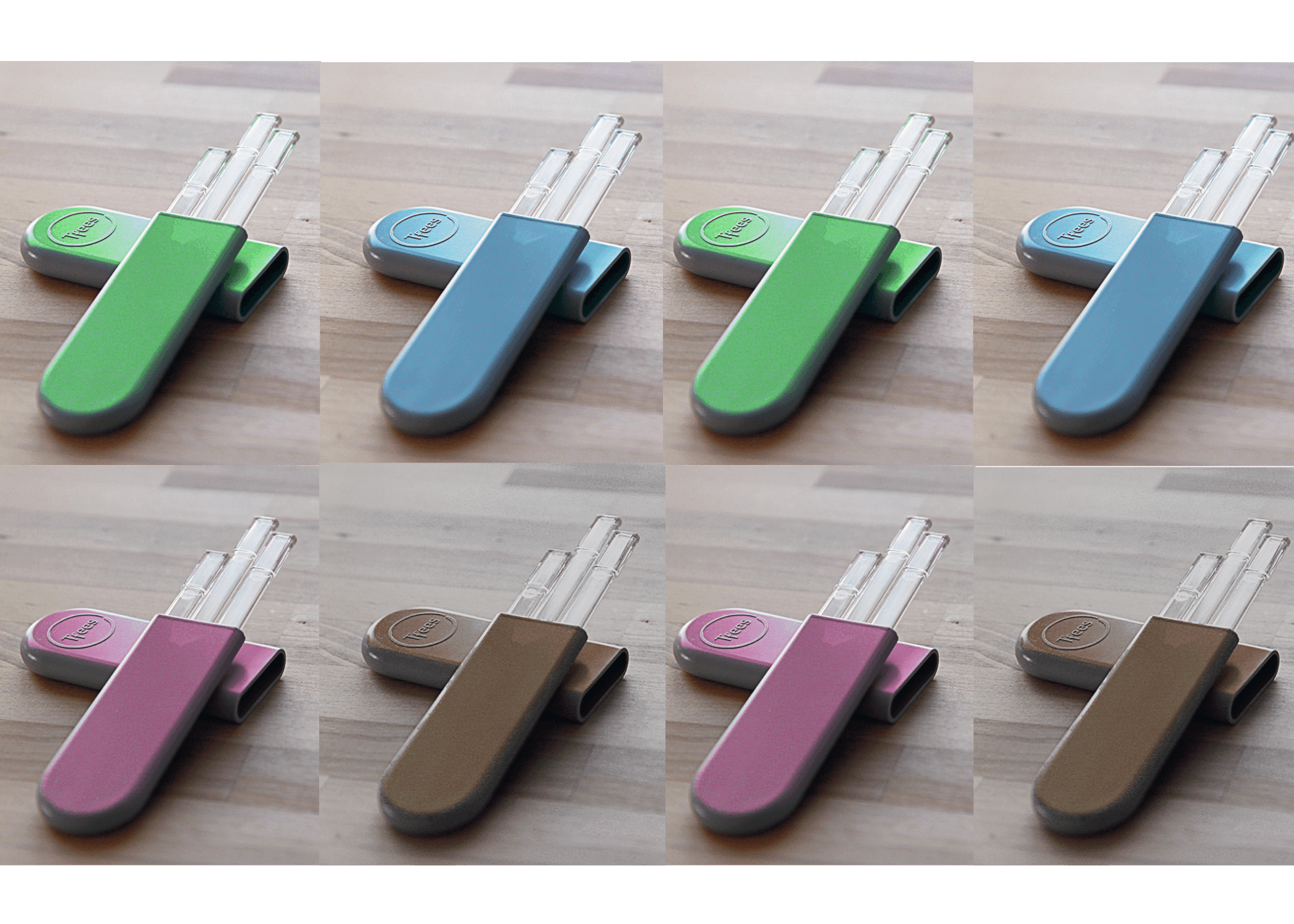 For families big and small, Tfees Straw has a pack of everyone! Get this bundle of 8 Tfees Straws sets to share and start the journey to a cleaner planet, better health, and the best smile for your whole family today!
Each Set of Tfees™ Includes:
1 Airtight carrying case
1 Small straw
1 Medium straw
1 Large straw
1 Instruction manual
All parts made of Tritan™ EA, AA, BPA free durable plastic.
For international shipping and wholesale orders please contact customerservice@tfeesstraw.com